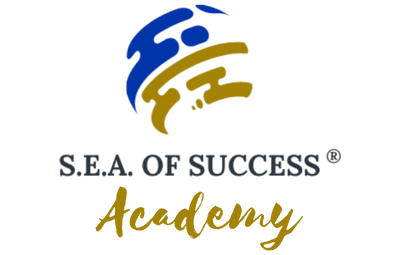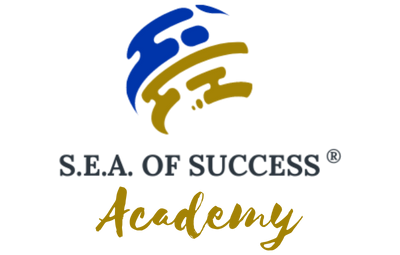 Are you looking for a way to help your children succeed academically and in their careers? Do you want them to develop crucial life skills and become tech-savvy? Look no further than the S.E.A. of Success® Academy!
Our academy provides a blueprint for adolescent success by offering courses that help children develop essential life skills. These skills, such as critical thinking, emotional intelligence, and effective communication, are vital for success in all areas of life, including academic, professional, and personal.
We use the Universal Design for Learning approach to ensure that all students can access and participate in our courses. Our courses come in video, eBook, and audio formats, making learning both meaningful and fun. With lifetime access to all purchased courses, your child will have access to life-long learning opportunities in a supportive and inspirational environment.
Our courses are constantly updated using A.I. technology to provide fresh and relevant content. This means that every student can learn at their own pace and in the way that suits them best.
Enroll your child in one or more S.E.A. of Success® Academy courses today and give them the tools they need for a bright and prosperous future. Coach T® is excited to help your child succeed!
S.E.A. Of Success®Academy Courses