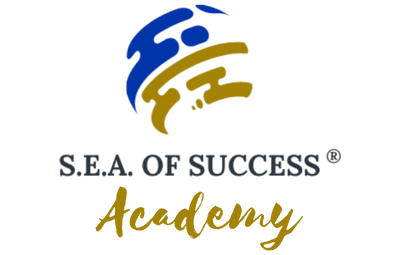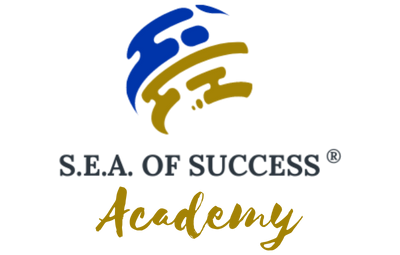 If you want your children to be successful in their academics and careers, or if you just want them to be tech savvy, the S.E.A. of Success® Academy can help. This blueprint for the successful adolescent helps kids develop essential life skills they need to be successful in both, their personal lives and professionally. Your kids will be smarter, compassionate, appreciative and logical – and ready for anything!
The S.E.A. of Success® Academy courses are designed to help kids develop important life skills including critical thinking, emotional intelligence, and effective communication. These skills are essential for success in any area of life, whether it's getting good grades in school, landing a great job, or maintaining healthy relationships. With the help of the sea of Success Academy, your kids will be well on their way to a bright future.
The courses are based on the Universal Design for Learning approach. We offer video, eBook, and audio formats for each course to ensure that all students can access and participate in meaningful, fun learning opportunities. It is not a pass-fail approach, it is life learning opportunities in an educational, supportive and inspirational environment. With lifetime access to all courses purchased, makes it even more valuable for you and your kids!
The use of A.I. technology in our courses allows us to be able to generate more course content in less time. We can also update and/or adjust the content of the course accordingly. This ensures that every student has the opportunity to learn at their own pace and learn in the way that works best for them.
Coach T® will be excited to see you enroll your kids in one or more the S.E.A. of Success® Academy courses today and give them the tools they need for a bright and prosperous future.
S.E.A. Of Success®Academy Courses