An Online Mentoring Academy
Welcome to Coach T's Corner®, where we prioritize Family, Integrity, Compassion, Authenticity, and Simplicity in our coaching services. Our founder's personal experience of being given a chance at a prosperous future drives our mission to educate, support, and inspire the next generation of leaders. We focus on improving personal growth and development, as well as personal relationship skills to ensure a successful future for teens.
We understand that teens are struggling, and they may not know how to ask for help. Without assistance, they can quickly fall into a destructive pattern of behavior that can have long-term consequences. That's why we've developed a proven program called the S.E.A. Of Success® that emphasizes simplicity, effort, and attitude to empower teens towards success.
At Coach T's Corner®, we bring compassion and authenticity to youth personal growth and development. Our goal is to educate, support, and inspire teens so they can thrive in life. Join us on our mission to create a better future for the next generation of leaders.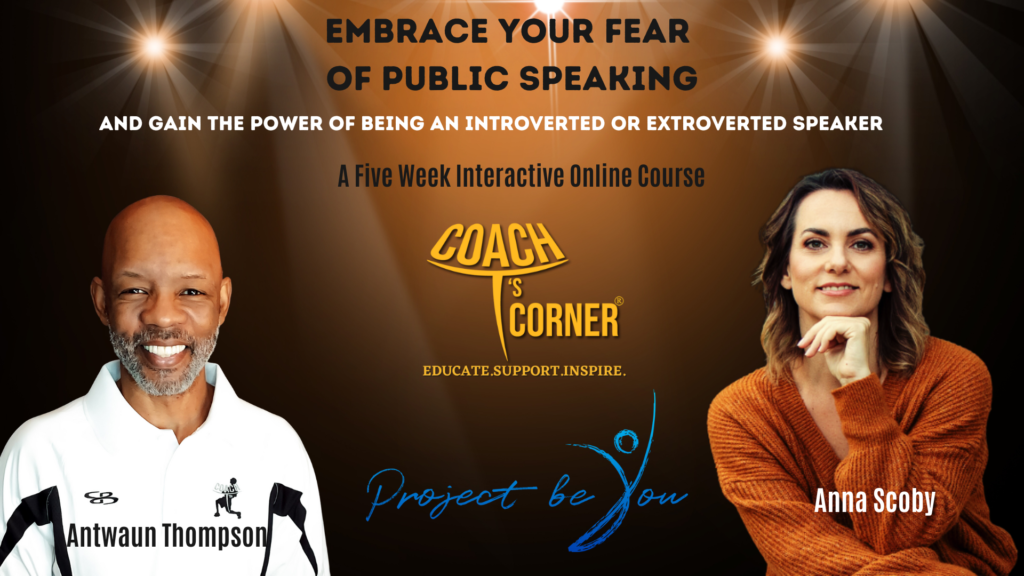 TeenSpeak-Empowering Today's Youth, explores the unique strategies and stories of amazing young people from around the globe who are pushing boundaries, overcoming adversity, and achieving greatness.  Your hosts, Keith Senzer and Antwaun Thompson, are Youth Empowerment and Leadership Coaches, that have dedicated themselves to helping teens find their true north by educating, supporting, and inspiring them. Available on your favorite podcast platform.