Coach T's Parent Resource Tips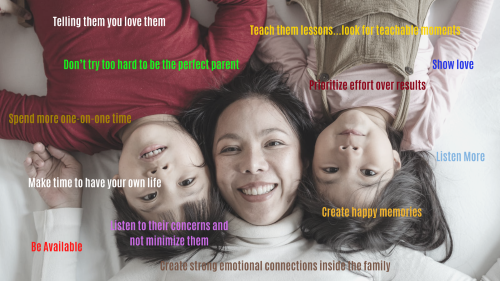 Strengthening Your Relationship with Your Child
In my research in putting some of these courses together, I came across some interesting and helpful information on parent/child relationships. I thought these may help those of you that may be having communication, respect or other concerns. Some of these may seem like obvious solutions, but sometimes it is seeing it that helps.
Coach T's Corner® Partners With and Supports These Great Organizations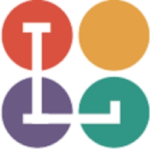 Helping students to simplify, organize, and plan their application and student portfolio!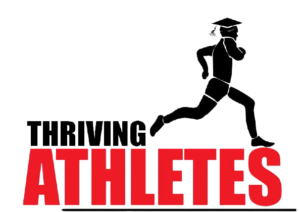 Helped over 475 students and secures $21 million in scholarships! We know how to navigate the recruiting process. Find the Right Fit!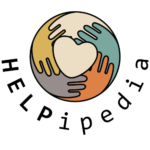 We are changemakers. We are inspired and motivated to help others. We are determined to enable others for success. We are life-long learners. We are here to learn and grow together.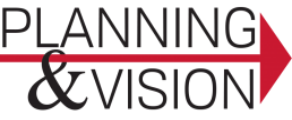 We strive to provide an excellent college and career planning experience to achieve an optimal outcome for your student.

Are your career, family time and social interactions limited based on fear and shame around your digestive disorders? In my program, we will apply the knowledge I gained from researching health and wellness.

Communication, emotional intelligence (EQ), professionalism, critical thinking, and other skills are essential to master for your success at school, at work, and in life..