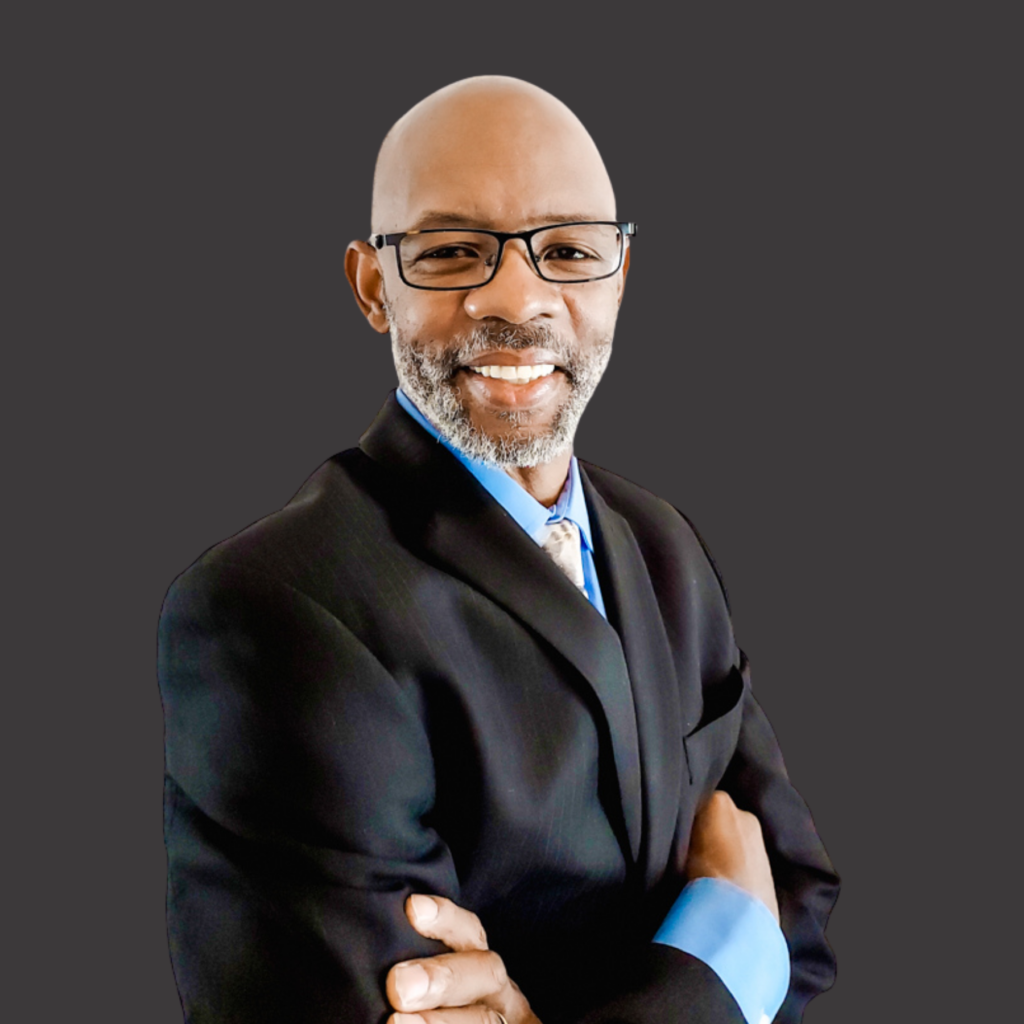 I am Antwaun Thompson or Coach T®, and I am the founder and executive director of JLT Fieldhouse, a 501c3 nonprofit youth coaching and mentoring organization, dedicated to "Coaching and Mentoring the Leaders of Tomorrow". For over 30 years, I have coached and mentored young men and women, helping to improve their athletic skills, confidence, resiliency, and focus. Nothing brings him more satisfaction than seeing the heart, determination, and commitment of these young people.
This is why I have started Coach T's Corner®, an online mentoring academy that educates, supports and inspires our future leaders of tomorrow. Parents hire me to educate, support and inspire personal growth skills in their preteens and teens that will better prepare them by taking ownership of tools for a prosperous future. Soft skills are not a priority of the public education systems but are crucial to the success of our next generation of leaders.

"Don't complicate things, give it every ounce of effort, and most importantly keep a positive attitude. Do these things and success will always be at your fingertips".
Coach T's Podcast Appearances
---